Let the Pro's at VBGC Teach You How to Play Golf!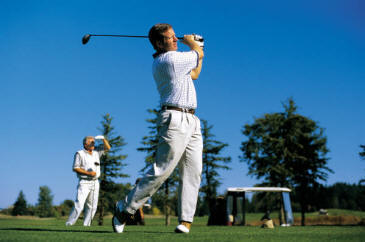 Van Buren Golf Center offers a variety of adult, junior and group packages to fit your needs. Our golf professionals can help you learn and improve your golf game. Get the most enjoyment and satisfaction out of the game with quality lessons.
Lessons are available seven days a week and can be scheduled at your convenience.
Golf Instruction
Individual adult and junior golf lessons allow the full attention that many new golfers and experience golfers need. Our professionals will can provide you with instruction in all areas of the game.
Golf Stance & Set Up Positions / Full Swing Mechanics / Putting / Chipping and Short Game
We can also help you with:
Equipment Selection / Rules & Etiquette / Golf Course Care and Playing Strategies
Adult Packages
Adult Individual Lessons
One on One half-hour (1/2 hr) lesson
$50.00 for 1 (one) Lesson
$250.00 for 6 (six) Lessons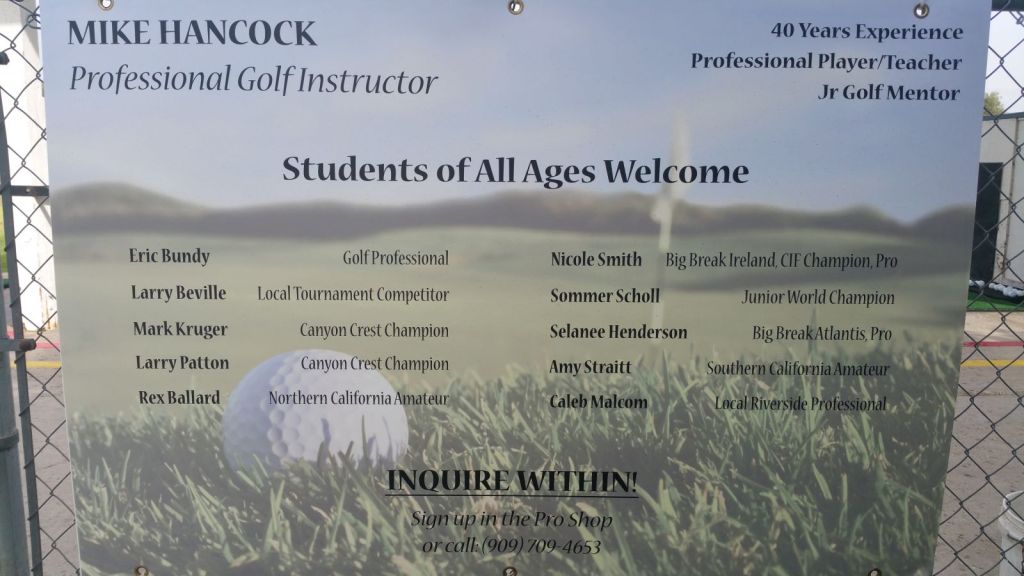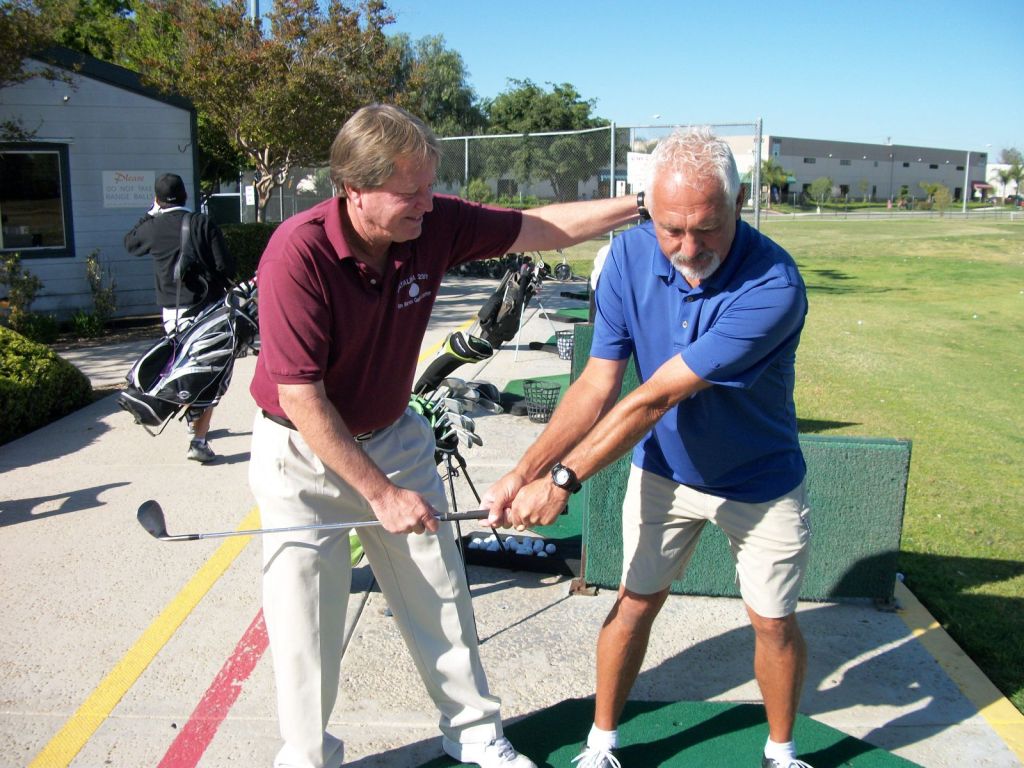 Junior Packages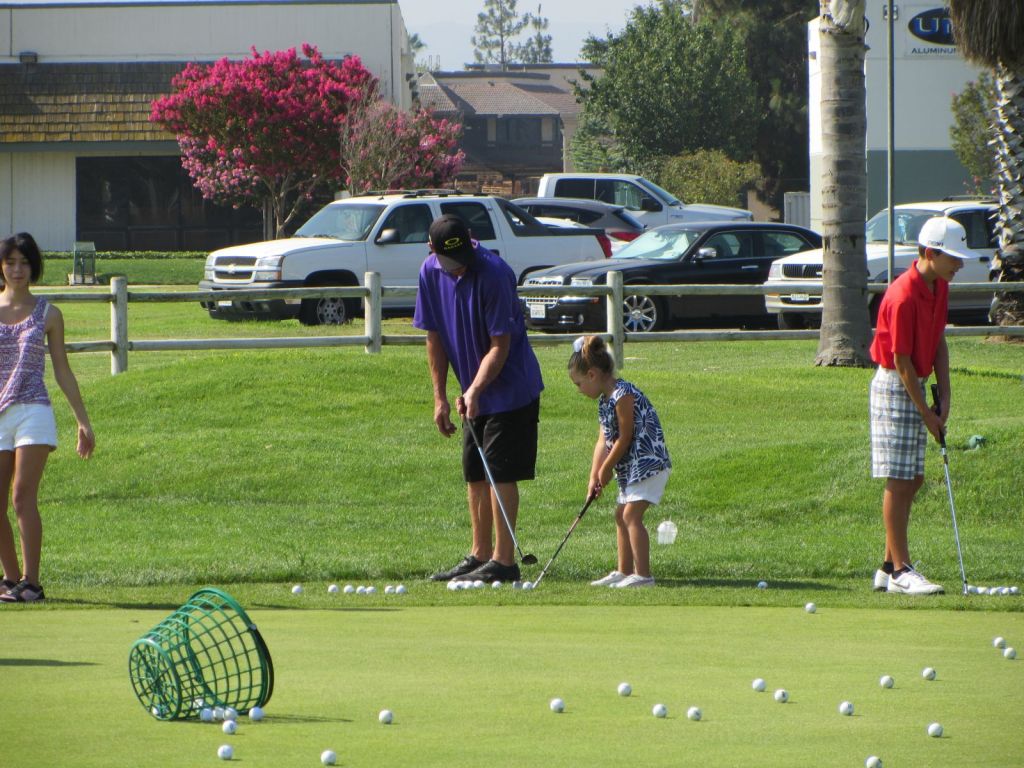 Junior Group Lessons
Junior golfers are placed according to age and ability. Instruction is provided by a variety of golf professionals who donate their time to the Junior Golf Program. Groups meet every Saturday morning for one (1) hour. The group sessions cover full swing, putting and short game instruction. Please contact the Pro Shop for more information regarding times in which lessons are provided.

Saturday Junior Group – Six sessions for $40.00

Junior Individual Lessons
One-on-One half-hour (1/2 hour) lesson
One (1) Lesson: $35
Series of Six (6) Lessons: $175.00
Pricing can be changed without notice. Please contact The Van Buren Golf Center for details.
If you have any questions regarding our golf instruction, please email us or call us at (951) 688-2563.